For Tickets and Booking – Contact: cathryndavies@srcdc.org.uk
Tel 02920220309
. . . ' interactive theatre show for everyone aged four and up. With storytelling, music and lots of chances to make your own art, this hands-on and hilarious family show introduces one of the 20th century's most influential artists through the eyes of a young boy ' . . .
This performance is part of the Arts Council of Wales' Nosan Allan/ Night Out scheme that works in partnership with the local authorities and others to help groups of volunteers across Wales bring the arts to the heart of their communities.
More on the Night Out scheme here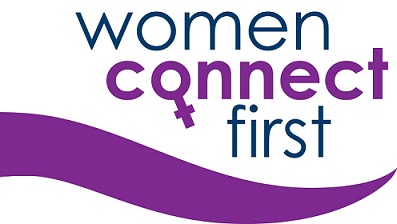 With support from Women Connect First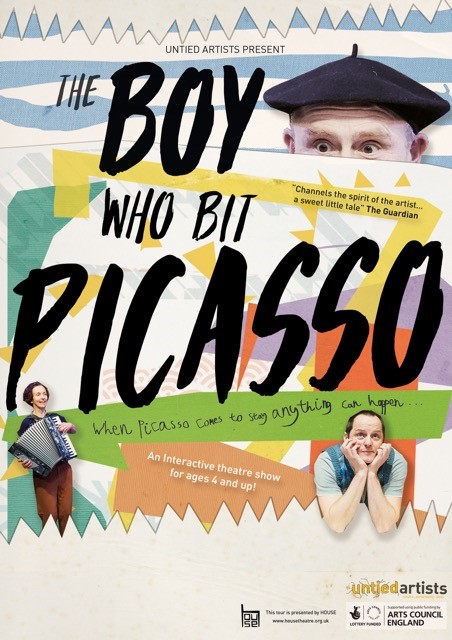 Fun family show
The play is best suited to children aged 4 and upwards and their families.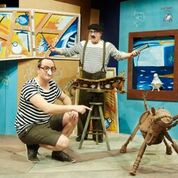 THE BOY WHO BIT PICASSO
Review from the Guardian is here: the-boy-who-bit-picasso-review
Comes to Riverside Warehouse
14th February 2019 4pm
Untied Artists present the family show The Boy Who Bit Picasso at Riverside Warehouse on 14th February 4pm (Originally co-produced with Oxford Playhouse)
The Boy Who Bit Picasso is inspired by Antony Penrose's well-loved book. This charming children's production follows a boy called Tony who becomes friends with Pablo Picasso, telling the true story of how Tony spent his childhood with one of the greatest artists who ever lived.


In this interactive show, audiences are invited to take part in a variety of hands-on art and craft activities, aimed at everyone aged 4 and upwards. There will also be storytelling and music composed by Untied Artists, as children are introduced to one of the 20th century's most influential artists.


The Boy Who Bit Picasso is devised and directed by Jake Oldershaw, co-founder of the innovative Untied Artists theatre company. Untied Artists won aFringe First award with their production For Their Own Good, and Intimate History has been performed at renowned arts festivals internationally. Jake's acclaimed show The Story of the Four Minute Mile was an Oxford Playhouse Production in 2012, taking place on the Iffley Road running track where Roger Bannister first broke the record
The Boy Who Bit Picasso tours to regional venues across the UK in Spring 2016. Full tour dates can be found on theuntiedartists.co.uk
More info here
And a trailer about it here
14th February 4pm
Untied Artists
The Boy Who Bit Picasso
Suitability

Confident mix of both – suitable for the hearing or visually impaired
Notes for deaf and hearing impaired audiences
We first meet Tony at school, during a maths lesson, and he isn't having much fun and, escapes through a daydream. Later at his family's farm an exciting visit from Picasso cheers everyone up. Unfortunately the fun can't last and Picasso has to go home to France. That night Tony dreams about Picasso and William, the bull that lives on the Penrose's farm, and the next morning Tony and his mum decide to visit Picasso in France. At Picasso's curious and entertaining home in the south of France everyone is an artist and the audience play and create pictures with Tony and Picasso. But they can't stay forever and Tony, his mum and the audience return to England. Tony goes to his new school but he has something to treasure from his time with Picasso, as do all the children in the audience. English, and Basic French and Spanish is spoken. A school bell rings twice. Music and songs are played live, and ambient tracks accompany the art activities. "The Difference Engine" (Live Captioning for mobile devices) available at all shows
Notes for blind and visually impaired audiences

The audience sit in a semi circle around the set. There is a blue and brown wall at one end, with a few doors and windows in it. Through the show these doors open to reveal people, a bull, a view of the south of France. There are moments when the audience draw and paint – bull's heads/faces/food collages etc. The main change in the set moves from Tony's farm in England to Picasso's colourful and messy studio in South France. The characters all wear striped Breton t-shirts there.Near the end of the play Picasso and Tony create different animals out of different everyday objects.