THE FOOD SERVICE FOR RIVERSIDE, CANTON AND GRANGETOWN!
South Riverside Community Development Centre are running a new food pantry for people struggling to afford a weekly shop, you pay *£5 and receive food worth approx ~ £25.
(Vegetarian/non-vegetarian option).
Call 07724 034165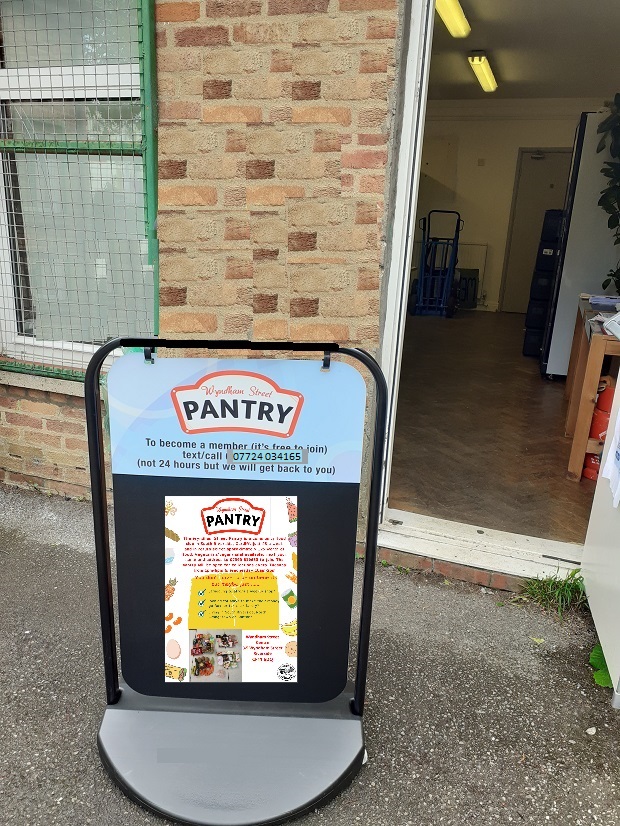 PLEASE SHARE WITH PEOPLE WHO MAY NEED IT.
This service will enable people on low incomes to allay the effect of food poverty.
Text or Call on 07724 034165