A Local Plan for Nature in Riverside would bring together all the Greening activities and projects happening in the area.
It will describe all our little green spaces and what we can do to help everyone use and care for them more.  
How we can improve our little parks was a topic of a lively community meeting attended by over 50 residents on the 10th November.
Together we came up with lots of great ideas, voted and drew up a list of popular, practical options.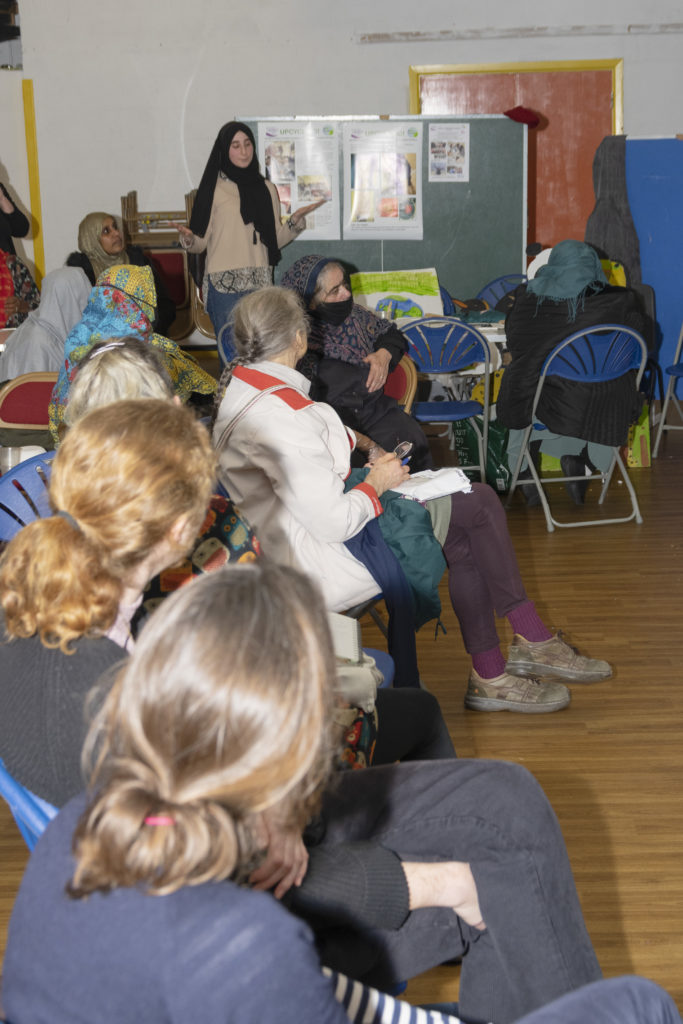 We are setting in up a Steering and Action Group to take those actions forward.
If you would like to get involved in any way please contact Louise on