Neil on behalf of SRCDC would like to thank all those who took part in our community survey.
The winner has been drawn, and has popped in and collected the box of chocolates from the office.
Please keep a look out for forthcoming classes and events with us in the near future.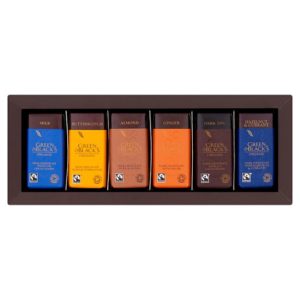 SRCDC is looking for ways to secure the delivery of a range of new initiatives following the requests from the survey, in the coming year. If you are part of an organisation operating in: Riverside; Gangetown or Canton please pop in or telephone and have a chat with Neil.