Garden Makeover
On the 23rd of May a team of staff volunteers came from Taff Housing to transform our overgrown garden.
 (it didn't really look like this but you get the idea!)
From looking like a rain forest – Taff's hard working team.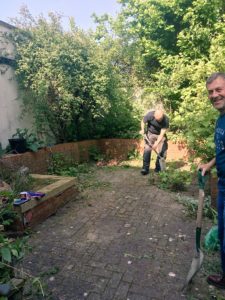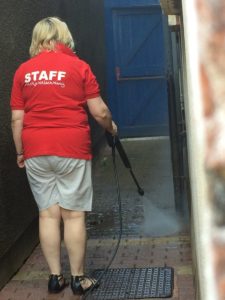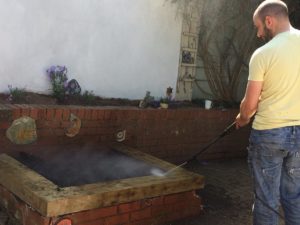 Totally transformed the space into a tranquil and calm space.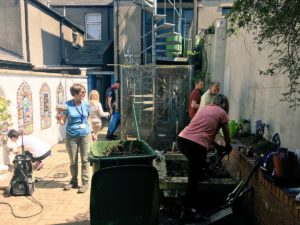 Thankyou to @taffhousing and the 15 volunteers.