Next week starting March 5th SRCDC welcomes Isaac Manfield as our public face.
Isaac will be giving you his take on whats happening both here at our centre and in the local area.
Isaac will be blogging on this website and posting on other Media channels.
Watch out for Monday's post.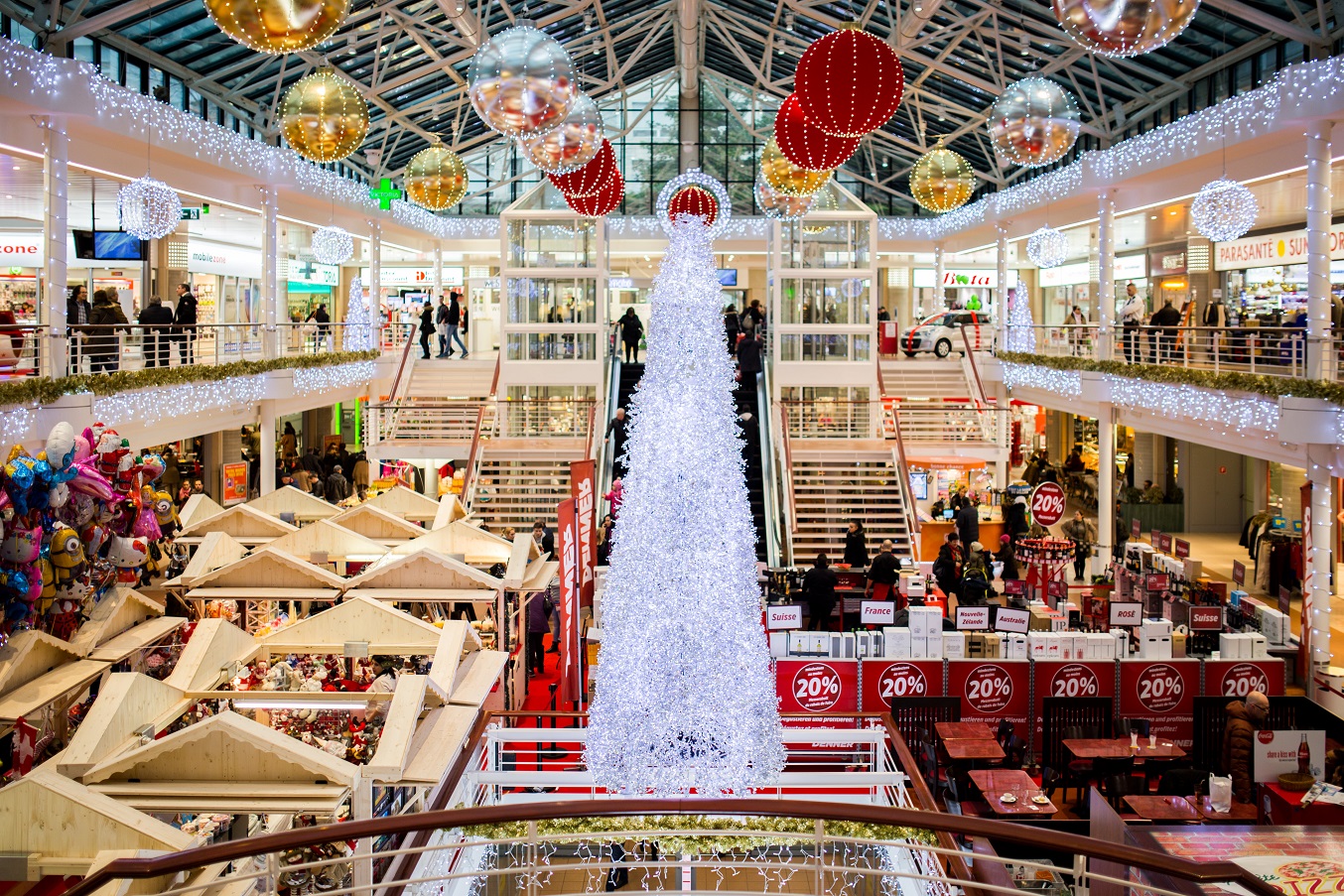 The Office will close on 21st December and re-open on 2nd January – with Classes beginning from 8th January.
Best wishes to all; and a happy and healthy New Year.
All at SRCDC
South Riverside Community Development Centre (SRCDC) are pleased to announce that Neil Binnell will be taking on the role of Director.
This will be an exciting opportunity for Neil to represent and lead the organisation.
SRCDC is based in Riverside, Cardiff.
The Director will lead the dedicated staff team in meeting the current challenges and identifying opportunities following the ending of the Communities First programme in March 2018.
ESOL Assessments at SRCDC, Brunel Street, Riverside, CF11 6ES
10:30 – 12:30 Wednesday 6th September
10:30 – 12:30 Thursday 7th September
Childcare available whilst you are assessed.